Consumer fireworks remain legal within the Deer Park City limits on New Year's Eve, starting at 5pm and ending at 12:30am January 1st.
It is important to note, however, that there are still restrictions in place. Consumer fireworks are only allowed on private residential property with the permission of the homeowner, and may not be discharged on public property, which includes streets, parks, and school property.
In addition, not all fireworks are allowed. Because there will be no consumer fireworks for sale in Deer Park during December, consumers may be tempted to purchase their supplies from a nearby reservation. Keep in mind that many of the items for sale there are not legal off the reservations, including fire crackers, sky rockets and missiles, and bottle rockets. A complete list of the consumer fireworks that are legal in Washington State, as well as laws and ordinances, can be found on the Washington State Patrol's website at WSP.wa.gov/fireworks.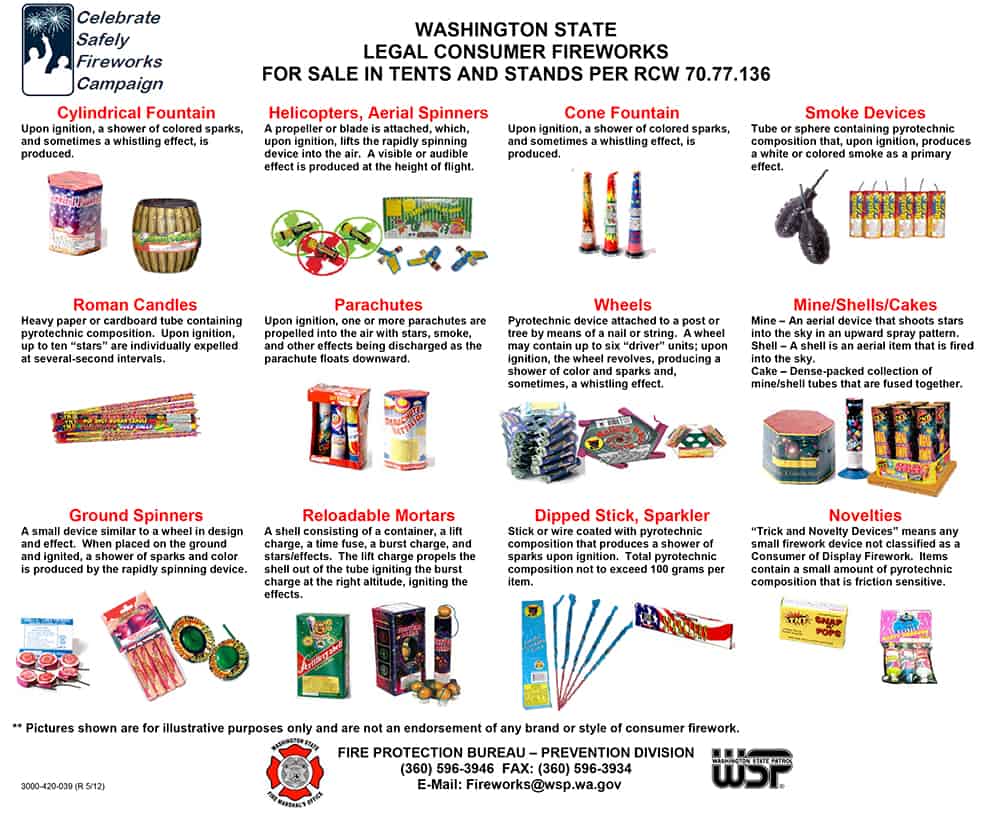 A local group has formed to share safety tips and information in regards to fireworks in our area; you can follow them on Facebook: facebook.com/groups/dpfireworks