Shawn Lewis from Deer Park High School was our first speaker. Shawn visited our club just a couple of weeks ago when he came to tell us about Key Club. As we learned then, Shawn is a very involved student. He is Key Club President, DPHS Senior Class President, Stag Prints Manager, a member of the DPHS band and Jazz band, where he plays the trumpet, served as DECA president in his sophomore year, and has qualified to compete at state with DECA.
Shawn believes that the more he can learn about anything the better opportunity he will have to decide what he wants to pursue. After high school, he would like to attend Embry-Riddle Aeronautical University in Prescott, Arizona, and said that since he was very young, he has always wanted to be an astronaut.

Mary Walker senior Kirstyn Abrahamson's family is from Riverside and Ford. Her stepmother graduated from Riverside High School and her father from Mary Walker High School. Kirstyn and her cousin were in a horrific accident that left her in a wheelchair for 3 months, and her cousin barely surviving. This experience, Kirstyn wants to help people, and is looking at a future in health care. Kirstyn is a member of the Spokane Indian Tribe and is President of Four Feathers, a club that welcomes everyone and promotes knowledge of the Indian culture. Her favorite class is an AP Human Geography, and she thinks it is really cool to learn about the different cultures. She is on the basketball, volleyball, and softball teams at her school, and is looking at playing volleyball in college. She hopes to go to Johnson & Wales University in Charlotte, North Carolina, where she has relatives.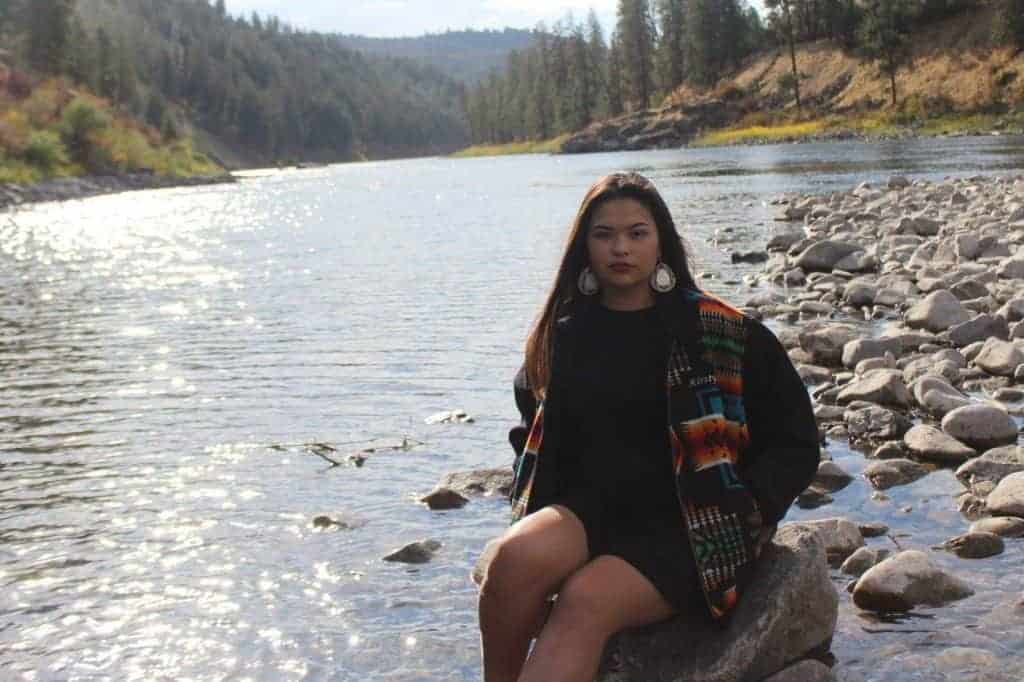 Cassie Raymond has attended all 12 years in the Riverside School District. Her mother, Caroline, is a counselor at Riverside Elementary, and her father, Carl, is an EMT and firefighter. Cassie is a member of the National Honor Society, the Poetry Club, and is involved in establishing an anti-drinking campaign. She has been involved in cross-country for 7 years, the track team for 4 years, and is a member of the soccer team. She likes the diversity of track and believes soccer teaches teamwork. Cassie is a bright student whose lowest grade has been A-, and she is salutatorian of the 2019 Graduating Class at Riverside HS. She loves education but said it has not come easy for her. It's been a challenge and she has worked hard to succeed. Cassie has been accepted at Brigham Young University, Idaho, and is looking forward to a future as a physical therapist.